Our service consists of psychologists, psychotherapists, counsellors, psychological wellbeing practitioners (PWPs) and career coaches, supported by a small admin team.
All the psychologists, psychotherapists and counsellors employed in the service have been trained in at least one form of psychological therapy, and are registered and/or accredited with one of the main registering or accrediting bodies for psychological therapy in the UK (please click links to these accrediting organisations HCPC, BABCP, BACP, UKCP).
The psychological wellbeing practitioners (PWPs) have received specialised postgraduate level training in working with people with common mental health problems, and in offering psycho-educational treatments.
In addition, we are pleased to be able to offer high quality training opportunities and at any one time will usually have a number of trainee therapists and trainee PWPs on placement with us.
All qualified and trainee therapists receive regular supervision in line within professional guidelines.
What we offer
Once your referral has been accepted, you will usually be offered an initial telephone consultation with a therapist within two weeks. This consultation is for you to find out more about our service, for us to carry out a brief psychological assessment, to offer some suggestions that you can start using immediately, and make sure you feel comfortable about how we manage information about you. Quite often a treatment plan will be agreed in this first consultation.
Treatment often starts within 1 to 6 weeks of the initial telephone consultation. For more information about the treatments we offer please visit Treatment options.  During and after treatment we review progress and many people who we work with find these treatments to be very helpful and are then discharged. For patients who need further help we offer a full range of IAPT recommended, evidence based interventions. For more information about these please visit Follow-on options.
Perinatal women are prioritised for treatment and are offered a NICE-recommended intervention within one month of assessment. For more information about NICE recommendations for perinatal women please follow this link.
People with long-term physical health conditions can access most of the interventions we offer. We also offer a range of tailored interventions specifically for people with long-term physical health conditions. For more information, please visit Treatment options.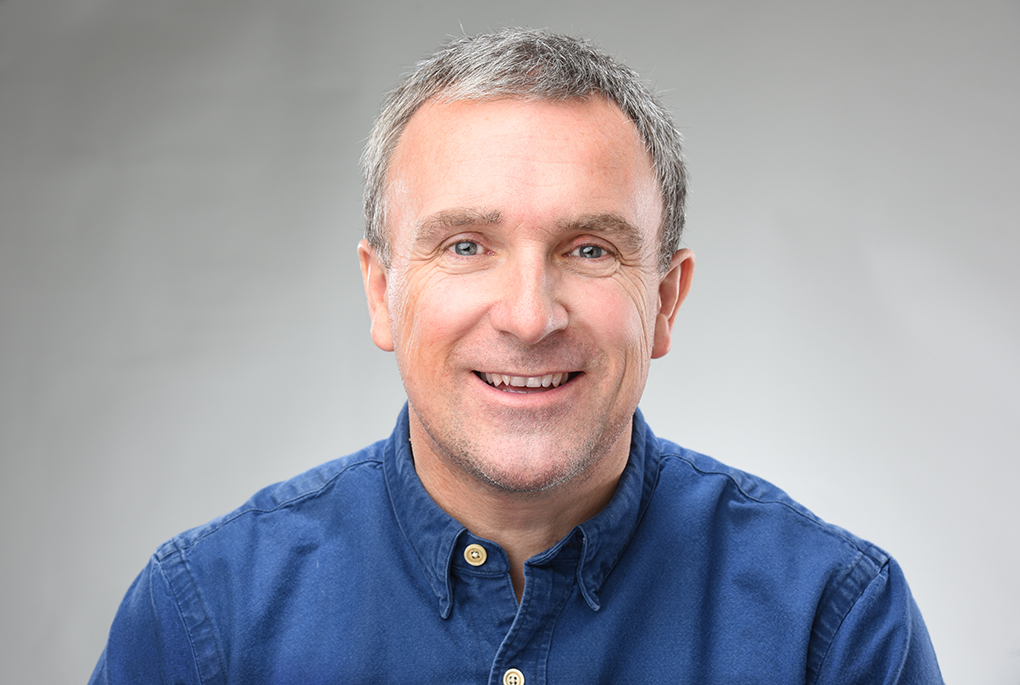 We offer a range of therapies: