Self-help and useful resources
For information on a range of support services please click on the links below:
Note for Vicky at TTS please do not remove:
edit other orgs to include drug, alchohol/DV/Wellbeing Hub/Southwark Carers/amalagmate money worries and consumer advice. Remove others.
Add BA booklets, videos and audio. Also add these under treatment options.
Anxiety and depression
The websites below have useful guides on common mental health problems, with tips and strategies about improving your wellbeing.
A selection of online resources about anxiety and depression.
https://ecouch.anu.edu.au/welcome
A selection of leaflets and guides
http://www.getselfhelp.co.uk
A selection of booklets, including leaflets in other languages.
http://www.ntw.nhs.uk/pic/selfhelp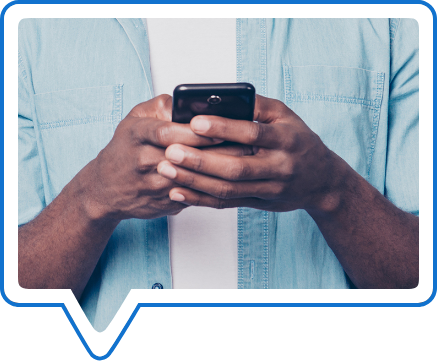 Legal and Consumer Worries
Citizen's Advice Bureau offers free, confidential advice and information that can help you with any legal or consumer issues. To contact an advisor:
Nation Advice line (England): 0800 144 8848
Available: 9am to 5pm, Monday to Friday (closed on public holidays). Calls to Adviceline are free from mobiles and landlines.
(If you can't hear or speak on the phone, you can type what you want to say: 18001 then 0800 144 8884. You can use Relay UK with an app or a textphone. There's no extra charge to use it).
Talk to an advisor online
We can usually help between 10am and 4pm, Monday to Friday.